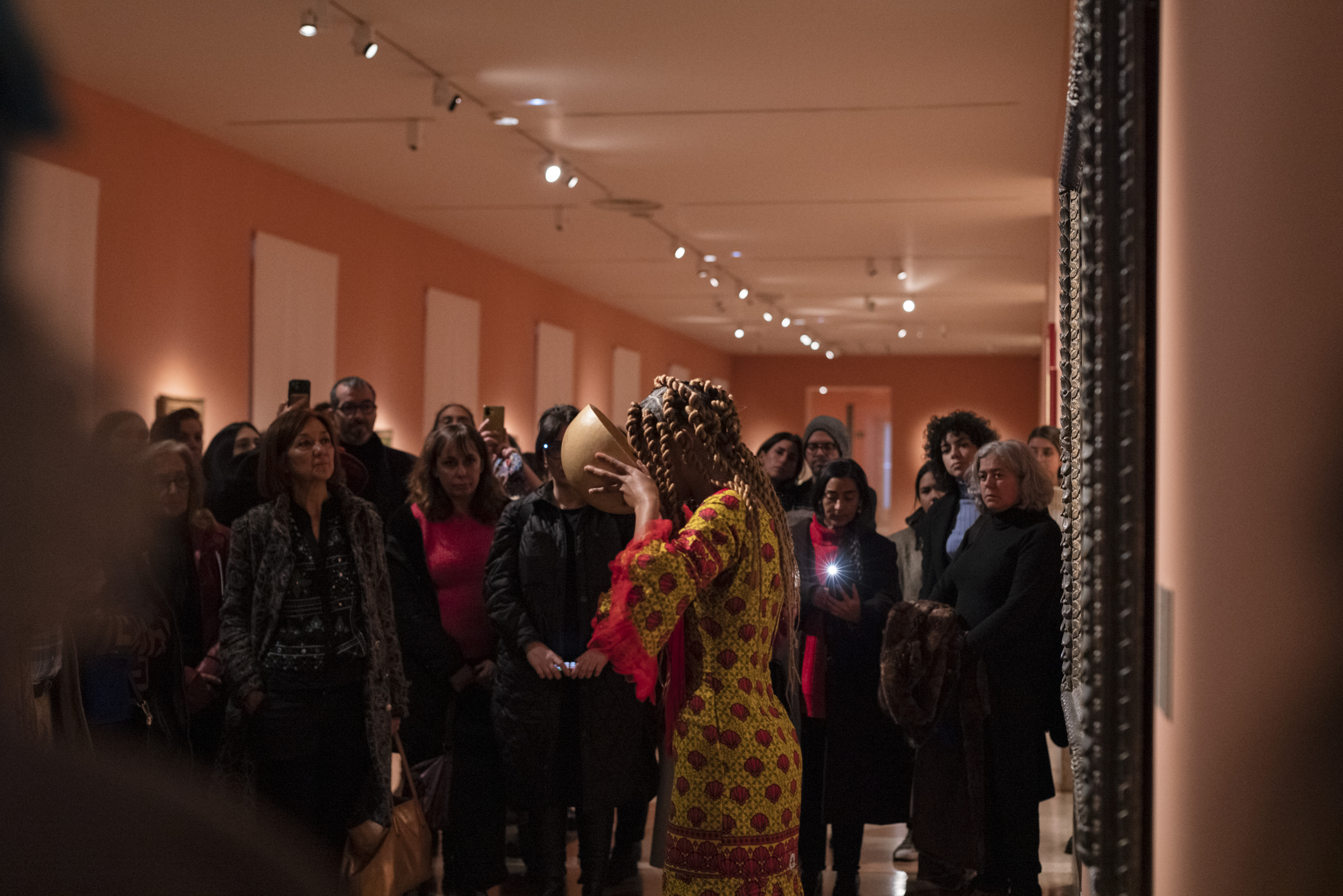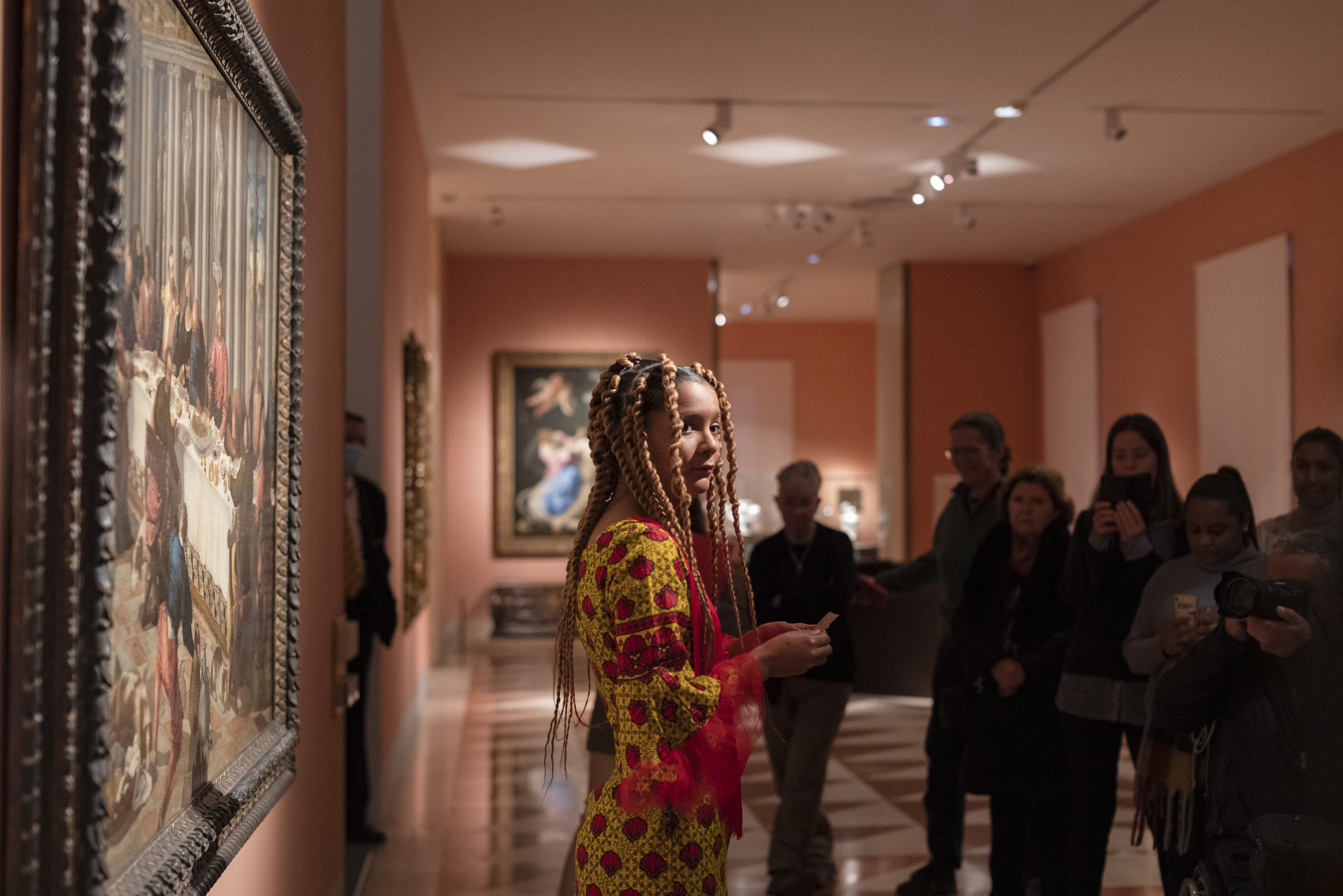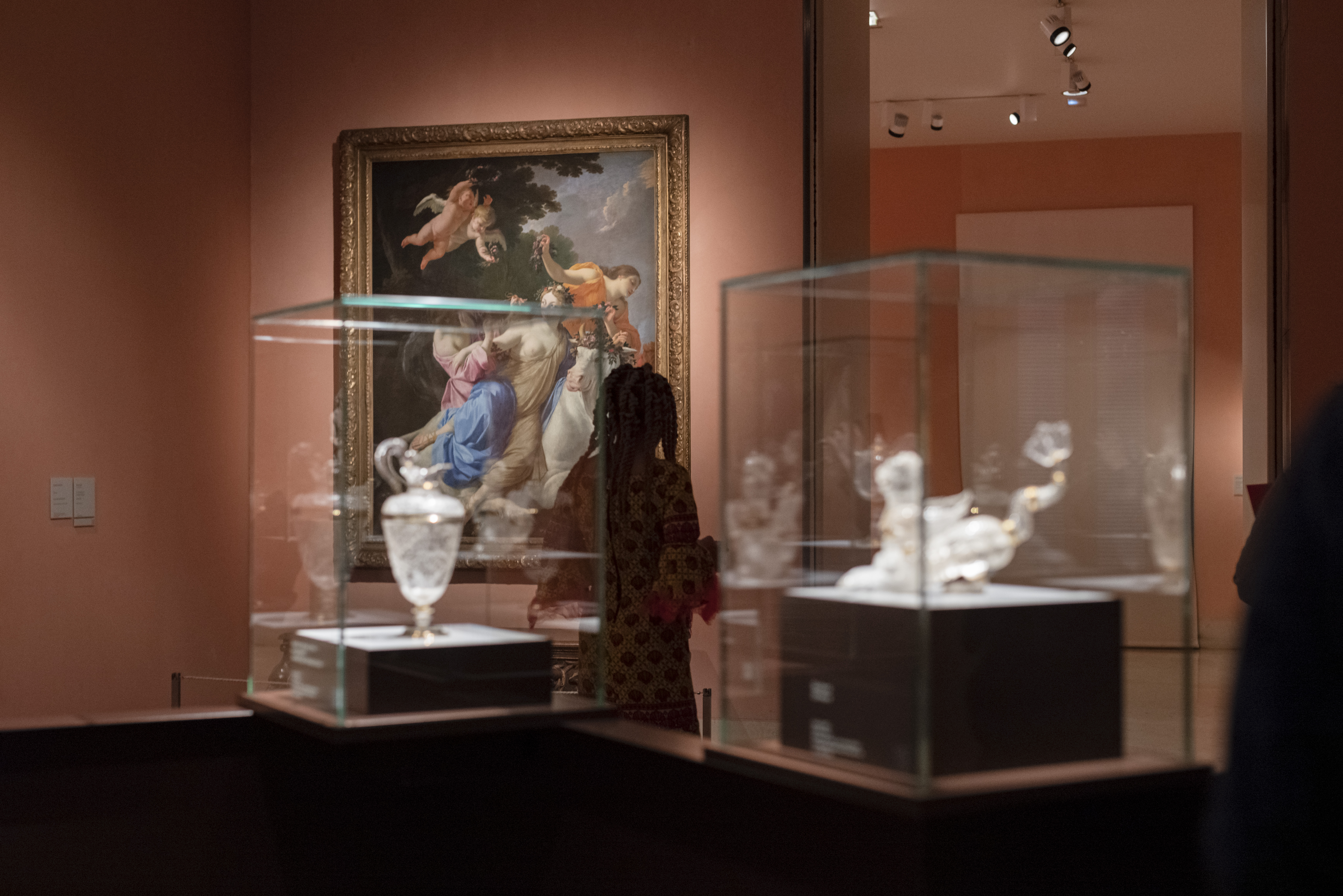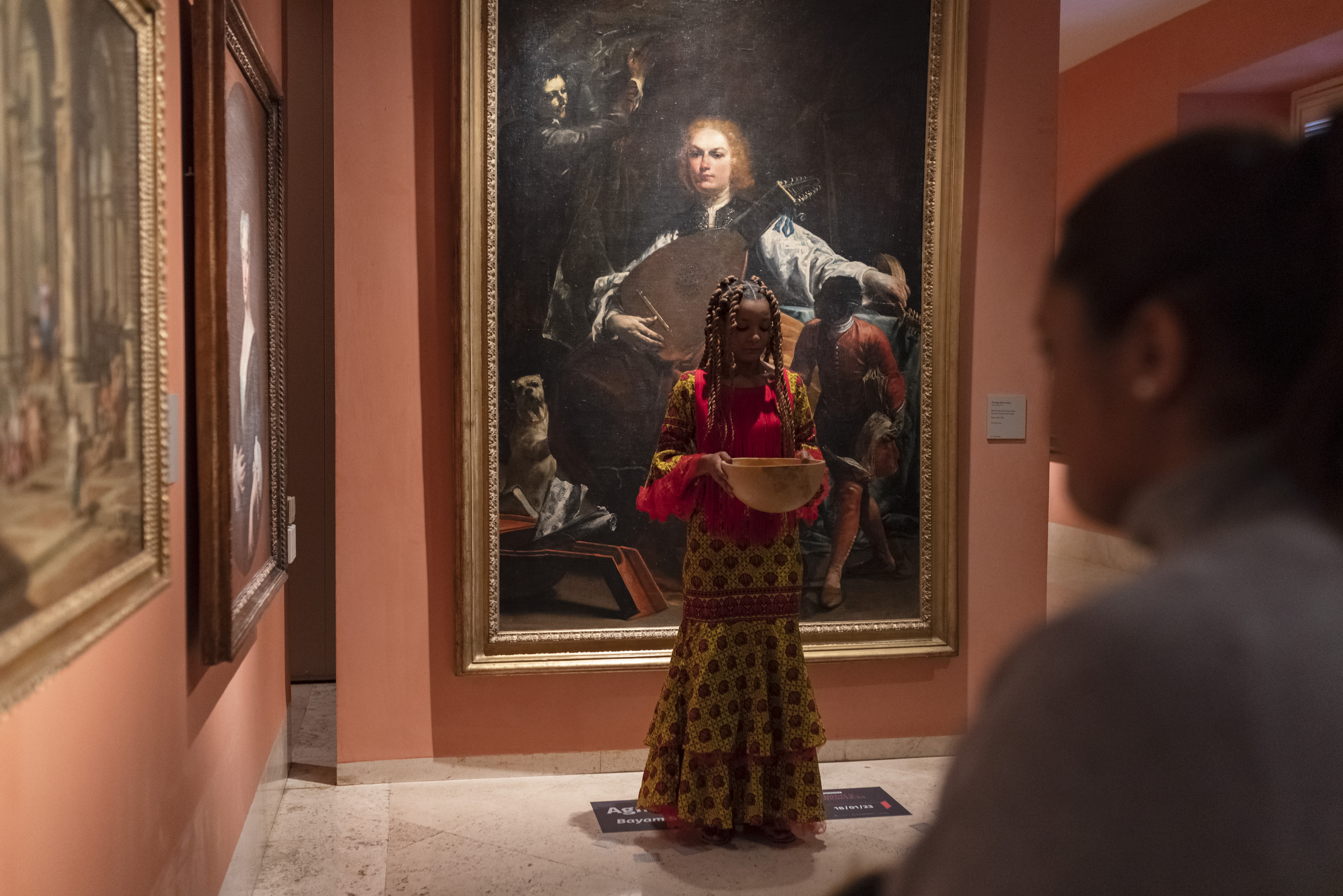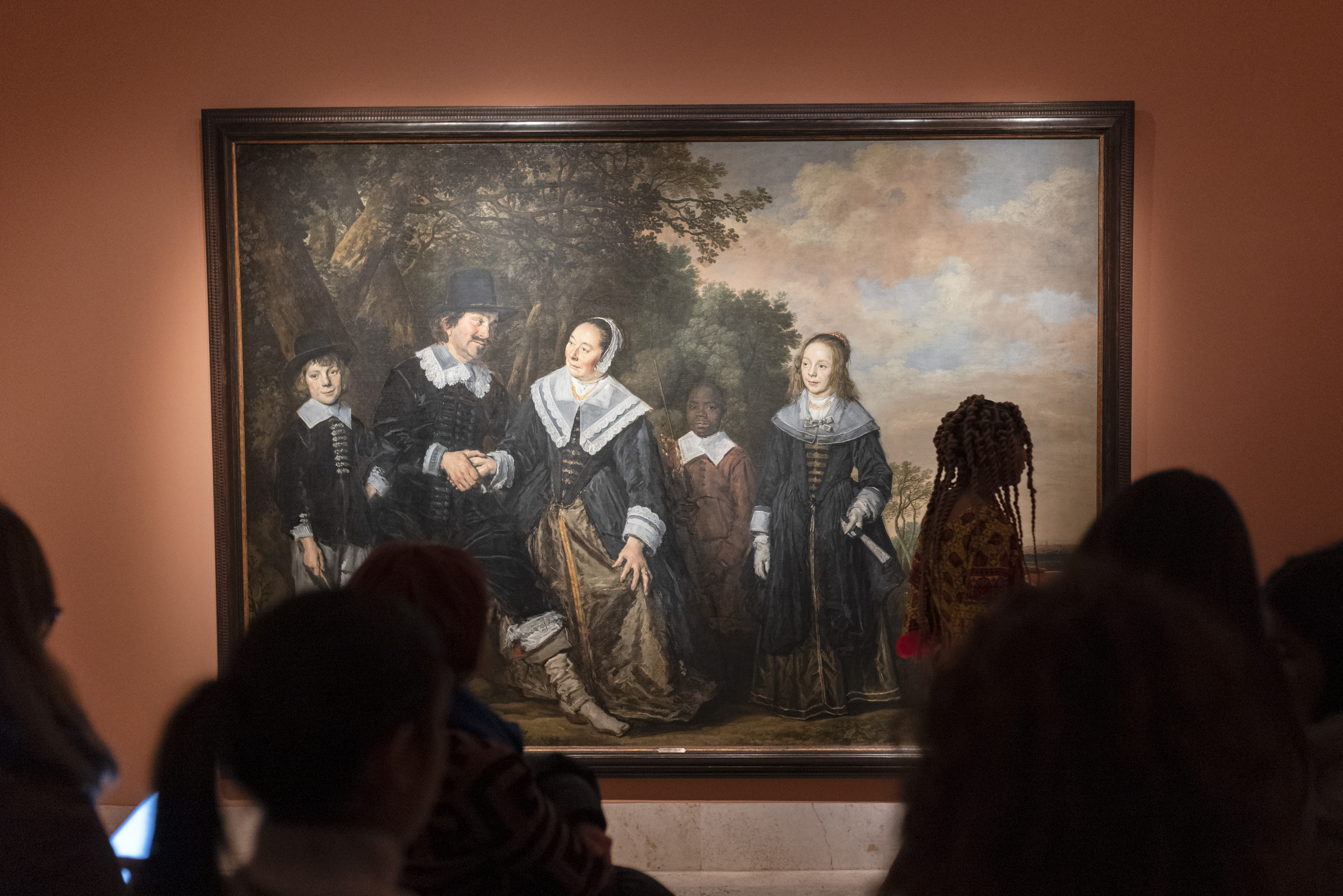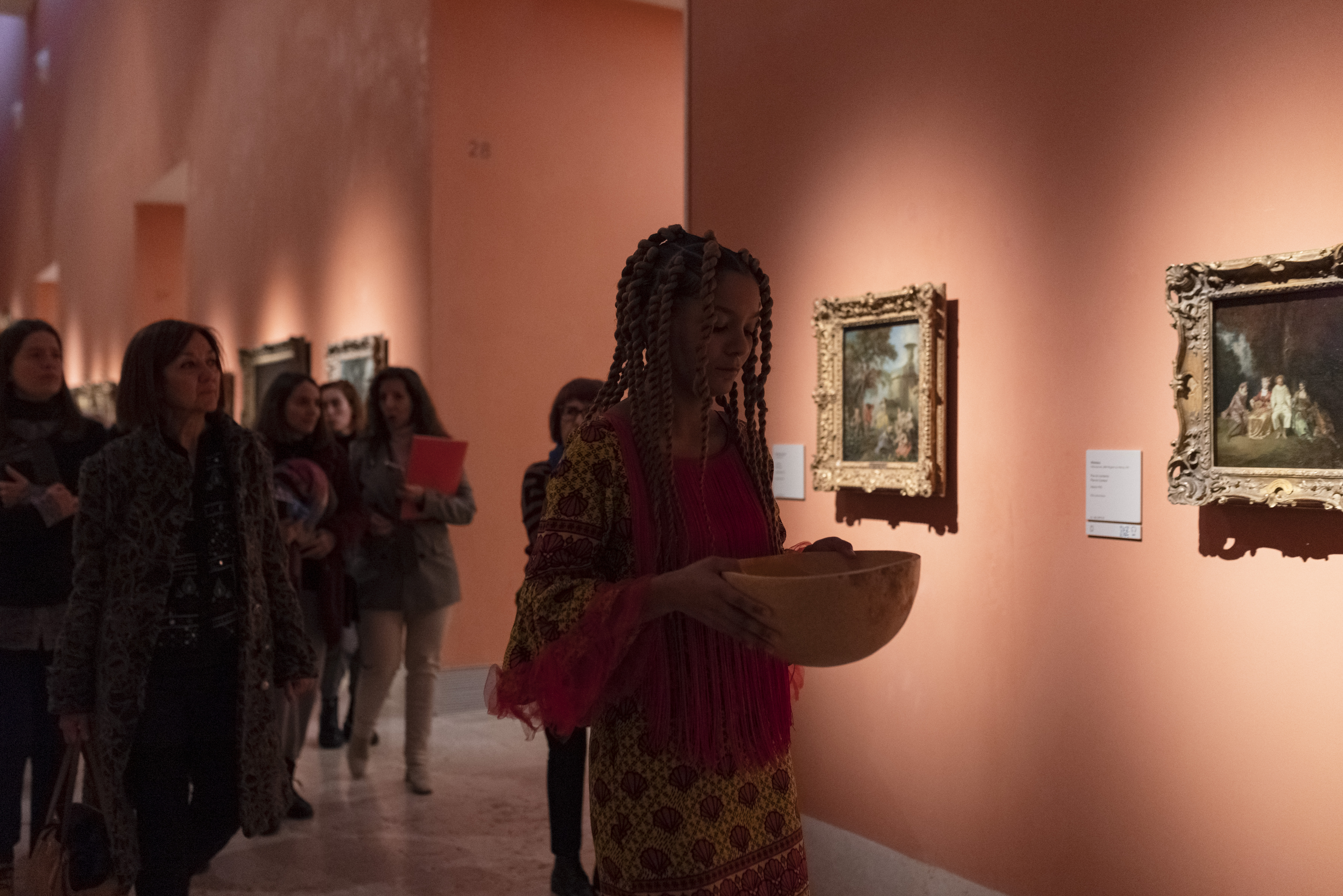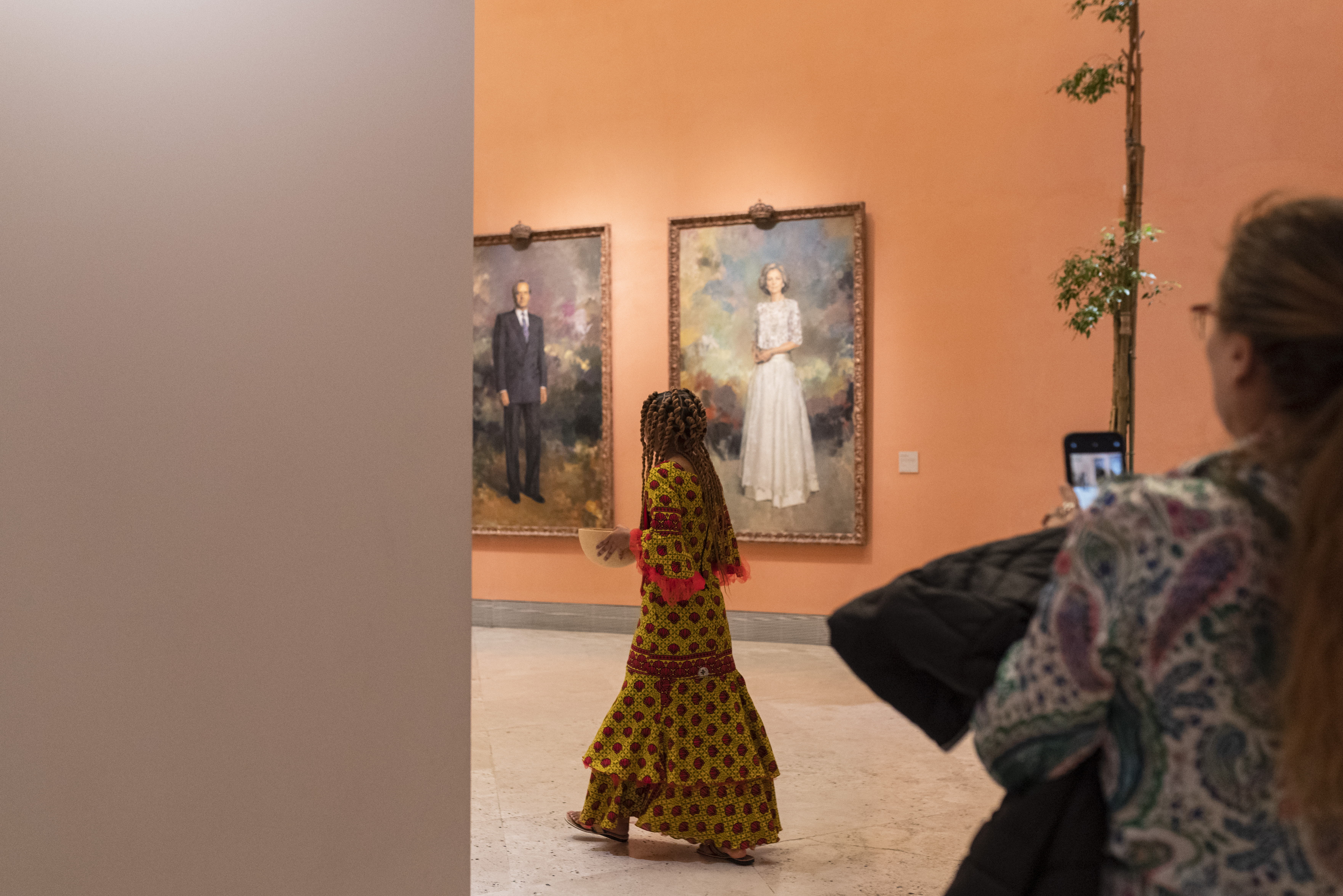 Bayam Sellam fue la performance de apertura del ciclo Visión y Presencia 2023, curado por Semíramis González en el Museo Nacional Thyssen-Bornemisza. Imágenes de Laura C. Vela.

En esta performance, la artista anuncios de periódicos históricos en los que se vendían personas esclavizadas en España y sus colonias. La pieza busca resaltar experiencias compartidas entorno a los conceptos de identidad, raza y pertenencia como si se tratase de un ejercicio de memoria colectiva. Essonti, lleva un vestido que recuerda a uno de gitana, hecho con tela wax y los colores de la bandera de España. A la vez, el estampado del vestido recuerda al logo de Shell y remarca las violaciones de derechos humanos cometidas por la multinacional, con el foco en el Delta del Níger.

En Bayam Sellam, Essonti bebe aceite de palma, que representa la "sangre vegetal" y que tiene propiedades purificadoras y sanadoras. El título hace referencia a las mujeres en Camerún que compran comida en áreas rurales para venderla en las grandes ciudades. Además, este trabajo hace honor a las víctimas de la esclavización y examina el rol de la memoria en la construcción de las identidades.

[eng]

Bayam Sellam was the opening performance for Visión y Presencia 2023, curated by Semíramis González in Thyssen-Bornemisza National Museum. Images: Laura C. Vela.

In this performance, the artist recites historical newspaper ads selling enslaved black people in Spain and its colonies. The piece aims to spotlight shared experiences of identity, race, and belonging through a collective memory exercise. The artist wears a dress resembling a gypsy-flamenco style, made of "African wax fabric" and symbolizing the Spanish flag. The dress is printed with Shell's logo, highlighting the company's human rights violations in the Niger Delta. During the performance, the artist drinks palm oil, symbolizing the purification and healing of this liquid often refered in African spiritualities as "plant blood". The title Bayam Sellam references Cameroonian women who buy food in rural areas to resell in big cities. This work honors victims of the slave trade and examines the role of memory in the construction of identity.